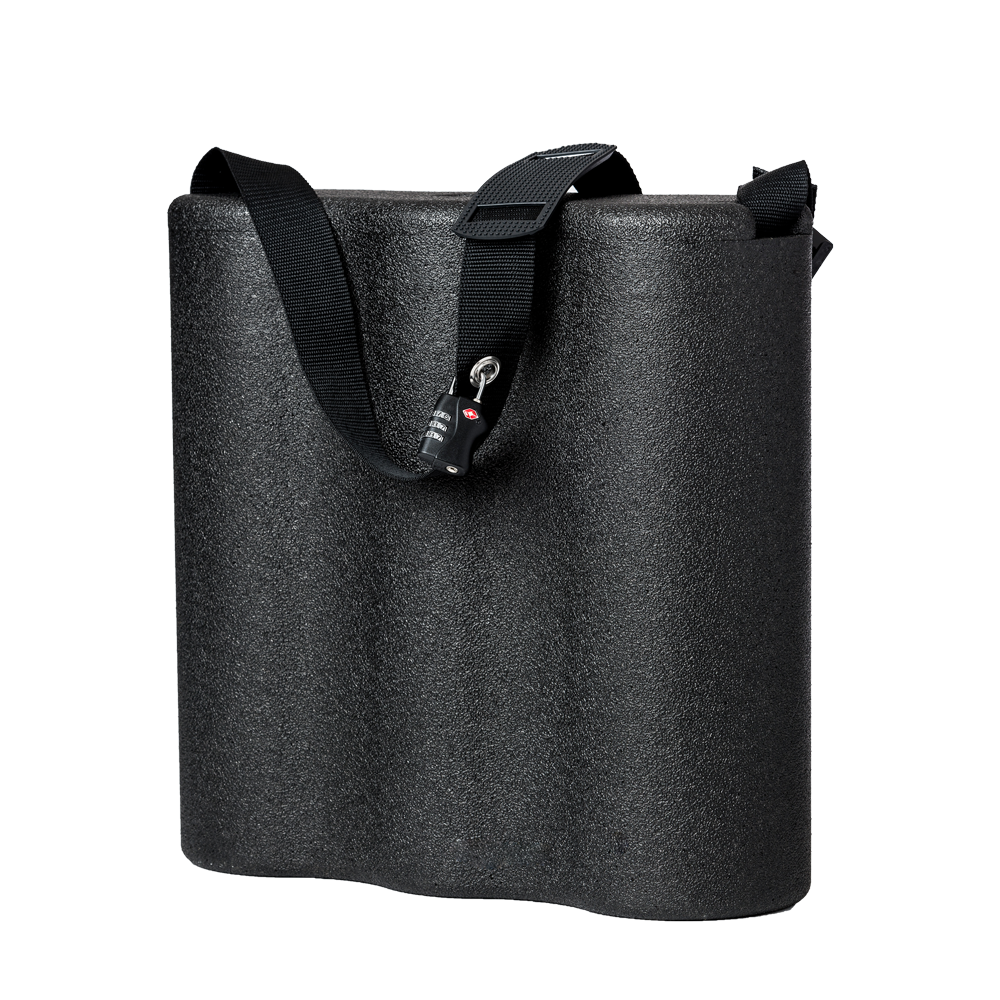 TB 3
Long weekends with family or friends means having your wine selection at the ready. The TB 3 is the perfect traveling companion and lets you avoid the disappointment of less-than-perfect wines!
Your bottles are safe from accidents, temperature fluctuations, or theft. Every one of our carriers is:
SAFE: Made from shock resistant, expanded Polypropylene.
AIRLINE APPROVED: Airline, FAA, TSA, and EASA compliant.
CONVENIENT: Reusable, easy to pack, and lightweight.
Dimensions: H392 X L361 X W142 mm
Weight: 0.7kg or 1.5lbs
Fits 99% of 750ml wine bottles (and many 1.5ml Magnums)
NOTE: If you are visiting Napa Valley and want your TransbottleUSA carrier delivered to you, delivery will be arranged through Uber. Please make sure you chose Local Delivery during checkout and put your temporary Napa Valley address (e.g. hotel, AirBnB, etc) in as the shipping address.